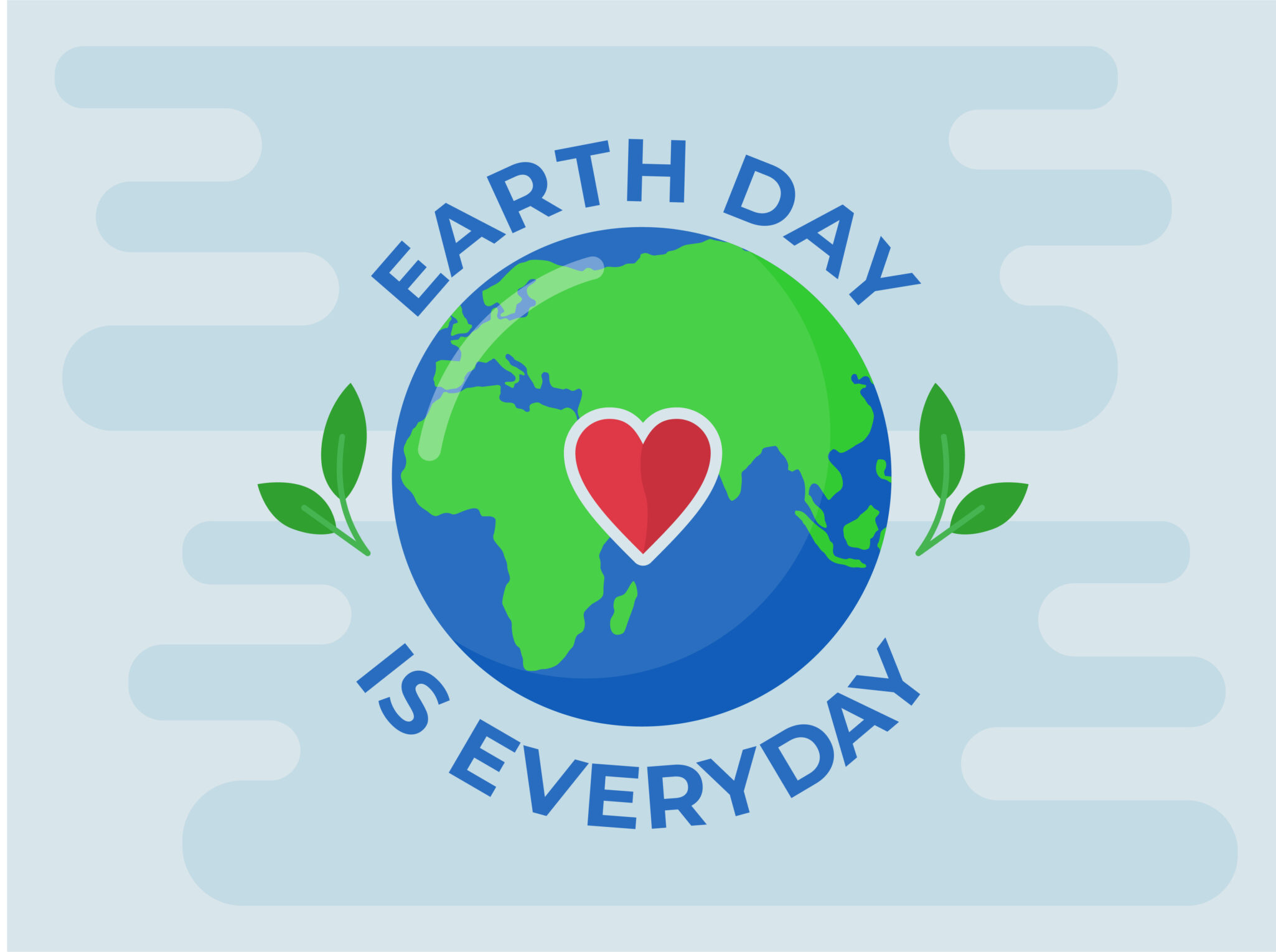 Saving the environment is too important for just one day, so newsflash: April has unofficially become Earth Month. Milwaukee is celebrating in a big way and at Eastcastle Place, we're doing our part by focusing on reducing, reusing and recycling. We have official Earth Day events going on at Eastcastle Place all week and we've put together a round up of local celebrations to help maximize your Earth Day efforts.
Like most awesome things, Earth Day started by a Wisconsinite! That's right, we have former Wisconsin governor Gaylord Nelson to thank for Earth Day. According to The Adirondack Council, when Nelson was elected to the US Senate in In 1962, "he worked to bring environmental issues to the national stage." Nelson wanted to harness the energy and optimism to focus to environmental issues. And it worked! Earth Day has been an important spring event for years and this year, local events are productive, fun and convenient.
The Urban Ecology Center (UEC) is about a twenty-minute walk from Eastcastle Place; it's a great spot to visit. Instead of holding their traditional Earth Day programming during COVID, this year they are encouraging volunteers to donate their time at one of their greenspaces. They are also offering virtual events and lectures.
Schlitz Audubon Nature Center in Bayside, has special educational programs on Saturday, April 24th, with many other programs throughout the year.
Waukesha County Parks and Land is using the entire month of April to celebrate the earth, with activities focusing on the planet, conservation and more.
Horwitz-DeRemer Planetarium in Waukesha will hold programs through the end of the month. These include Earth Day: Losing the Darik with a brief star talk on Saturday, April 24th, One World, One Sky: Big Bird's Adventure on Wednesday, April 28th, and Sunset Meditatioon Planetarium Show on Thursday, April 29th
Earth Day clean up initiatives include:
Clean Up, Green Up Earth Day Celebration in Cederburg on Saturday, April 24th will include an area clean up as well as a charity plant sale, kids' activities and crafts, pop-up shops, and food.
Rock the Green's 10th annual Earth Day Celebration, on Saturday April 24th, will include a Spring River Cleanup, live entertainment, awards and more.
Marquette University Student Government (MUSG) and SEAC will collaborate with an area clean up on Sunday, April 25th.
There are many other opportunities to celebrate the earth today, this week, this month, and throughout the year!