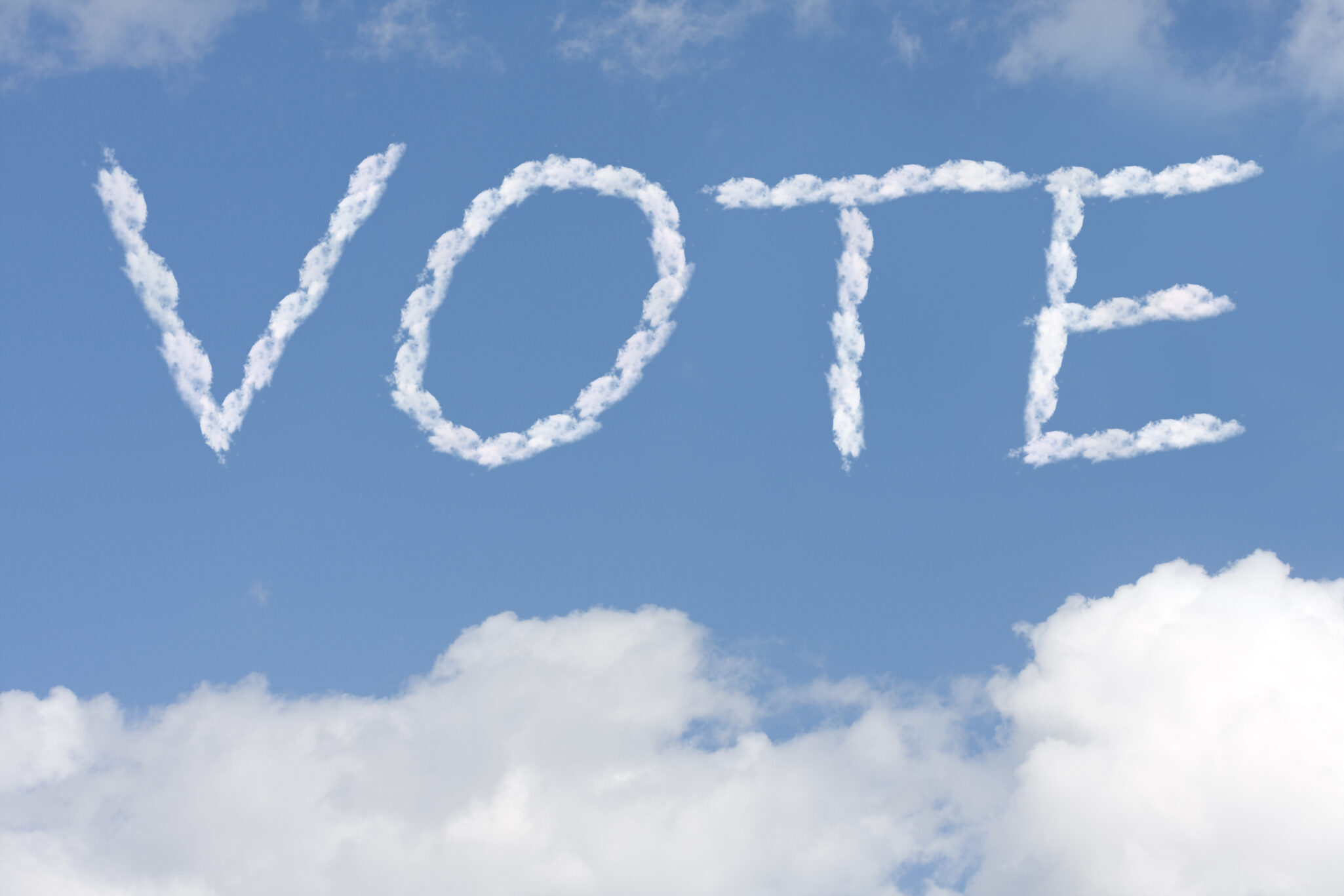 Tis the season to be VOTING!
Remember the good old days? No, not the 50s or 60s, we're talking about more recent good old days like last fall. We were cheering for the Packers, looking forward to Halloween events and Thanksgiving family gatherings. A year ago, Corona was a beer served with lime and wearing a mask meant a costume party or coating your face in moisturizer and covering it with a warm towel. How quickly things change! Who would have thought that "social distancing" would become a way of life, that Zoom and Facetime sessions would become the norm for family celebrations and that no one could leave the house without hand sanitizer and an all-important face mask?
One thing we can (hopefully) all agree on is the importance of voting. We've all heard that this election is more important than any in history and that's no understatement. Without getting into a political debate (heaven knows we've all had enough of those), let's talk about how to vote. America is still in the middle of the Corona Virus pandemic and as this article in the New York Times proves, Wisconsin is in the spotlight and not in a good way, when it comes to battling the virus.
In this CBS News story, Dr. Anthony Fauci advises that in order to stay safe, we should avoid big groups and that could mean avoiding polling places on election day. Our state may have terrible Covid statistics but it looks like Wisconsin election officials learned their lesson after the April election debacle. Wisconsin does have a safe and efficient early voting and absentee ballot plan up and running.
Our friends at AARP put together this helpful guide to state by state voting. Absentee ballots are a great voting option, this year and every year. But Wisconsin absentee ballots require a witness' signature. Lucky us, we have Eastcastle Place neighbors ready and willing to be your witness and sign your ballot. Several trusted ECP residents have even stepped up to collect and turn in completed ballots.
If you decide to vote absentee, request your ballot soon because the deadline for doing so is October 29. Turn in your completed ballot ASAP, the deadline is November 3 at 8:00 PM. Wisconsin election officials will start counting ballots very early the morning of election day. If you plan to vote in person, don't forget your current photo ID and your mask! Keep in mind that here in Wisconsin, early voting begins Tuesday October 20 and ends Sunday November 1, 2020.
Make a voting plan today and encourage your friends and family to do the same. Voting is your civic duty and your right as an American. Don't believe your vote doesn't make a difference; make sure your voice is heard…VOTE!