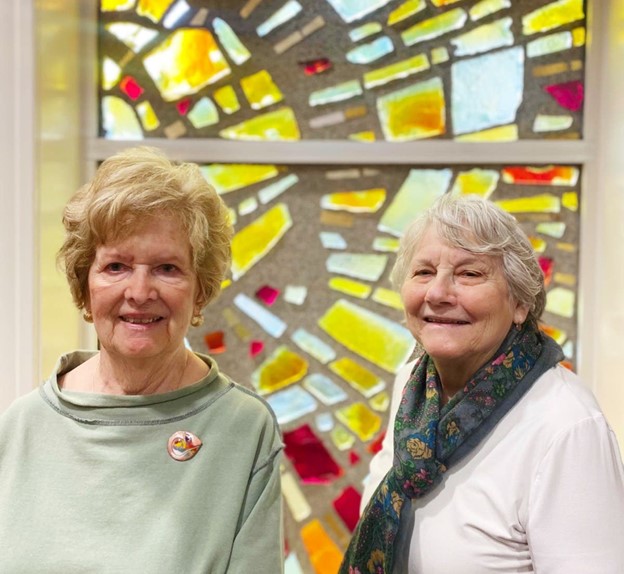 Scavenger Hunt for Hidden Gems
It's called a scavenger hunt, but in this case, it's more accurately a hunt for hidden gems. Residents of Eastcastle Place are participating in the senior living community's first scavenger hunt.
Over the course of a week, they are searching for treasures including all five of the community's grand pianos, its Cyril Colnik metalwork staircase, Tiffany memorial stained glass windows, and more. The Victorian Gothic style building dating back to 1892 boasts additional unique features, including beautiful woodwork, columns, balconies, and double-facing fireplaces.